Are you interested in a collaboration?  My artsy followers love finding ways to create, express themselves, and/or educate others.  If our brands align, I would love to help you promote your creative products or educational materials.   Some ways we can work together include: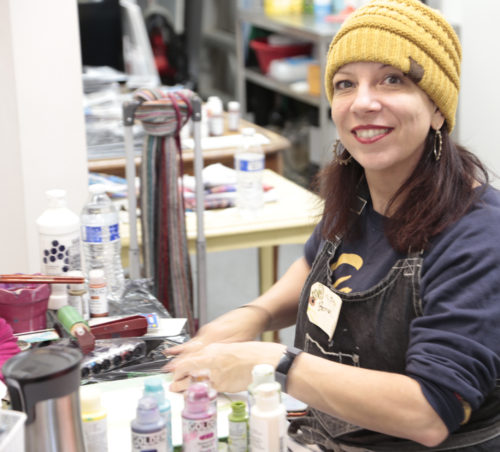 Sponsored Posts
Guest Posts
Product Reviews
Affiliate Marketing
Social Media Campaigns
Brand Ambassadorship
Contests and Giveaways
In Person Art Classes / Demonstrations
Sponsored Destination Visits
Sponsored Art Class Experiences
If your brand aligns with Artful Pursuits content, let's build a mutually beneficial partnership.  My artsy-craftsy readers receive great content and you receive exposure to a niche audience.
For more information, including current availability and rates, please email me (Boomer) at EBHawks@ArtfulPursuits.com.
I look forward to creating with you!