It's the worst when you flip through your art journal only to find 2 pages stuck together. Yes — the art journal is a place for play and exploration, but that doesn't make it any less heartbreaking when a page is accidentally damaged.
Why Pages Stick
Your paint isn't completely dry when you close your book.
A lot of humidity or extreme weather contributes to making your pages stick together.
Using a glossy paint or medium makes things sticky.
Mod Podge is a notorious offender.
A couple of products don't react well together.
Regardless of the reason, a deep depression and sadness over your damaged pages forms. Overly dramatic? Fine. Displeasure builds at the least!
 The Solution
Some people claim you just have to varnish your work or add a layer of clear gesso over the top. Personally, I don't want to varnish my art journal pages because I don't want to waste the product. I don't like the rough texture the clear gesso leaves behind.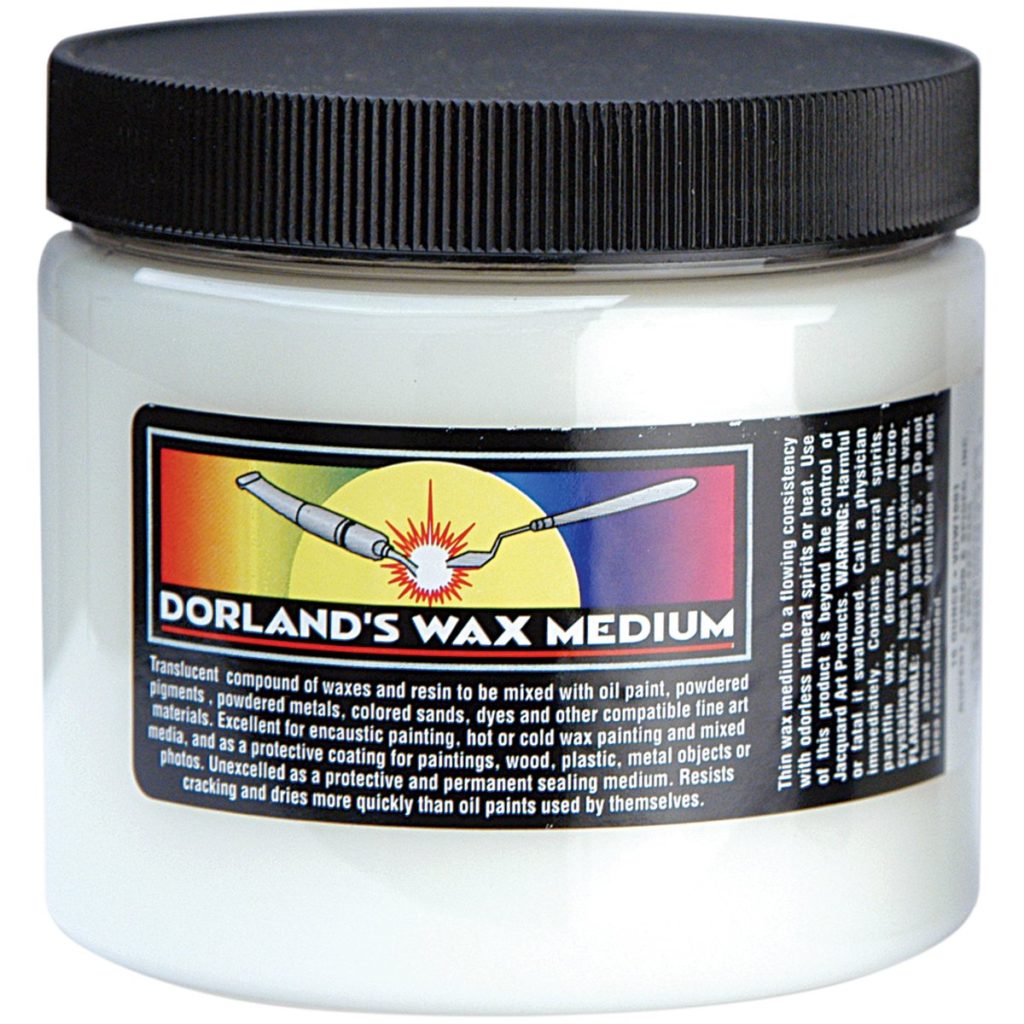 The best way to prevent pages from sticking together is wax. If you want a cheap, DIY way, you can use a white candle (any brand, any size) to rub over the surface of both pages. I wouldn't recommend a colored candle as the color might transfer to your art.
Alternatively, you can use Dorland's Wax Medium. It's very easy to use. You just use a paper towel and dip a bit out of the jar. Apply it in circles all over your art journal pages. Both of these solutions are completely transparent and work effectively. The only caveat is that you can't add more layers of media atop the wax. Only apply wax when you are 100% done with the pages.